We are here to help
Moving is considered to be one of the most stressful occasions in life. Yet, on the average, a family moves every four years. Some moves are small studio apartments, others are large 4 or 5 bedroom homes. Some moves are a within the same city while others are around the world. No matter what type of move you are embarking on, we are here to help you every step of the way. That is what we do.
Starting as a small home based business over 40 years ago, Lewis Movers has grown to be a respected member of the international relocation industry. We have moved families such as yours, technology such as the Canadarm and the works of the Group of Seven.
Moving is more than just relocating things from one place to another. It is about the child who's room is being taken away, about the pet who's entire life is being disrupted, it is about the house that became a home. That is why to us moving is more than transportation.
The Estimate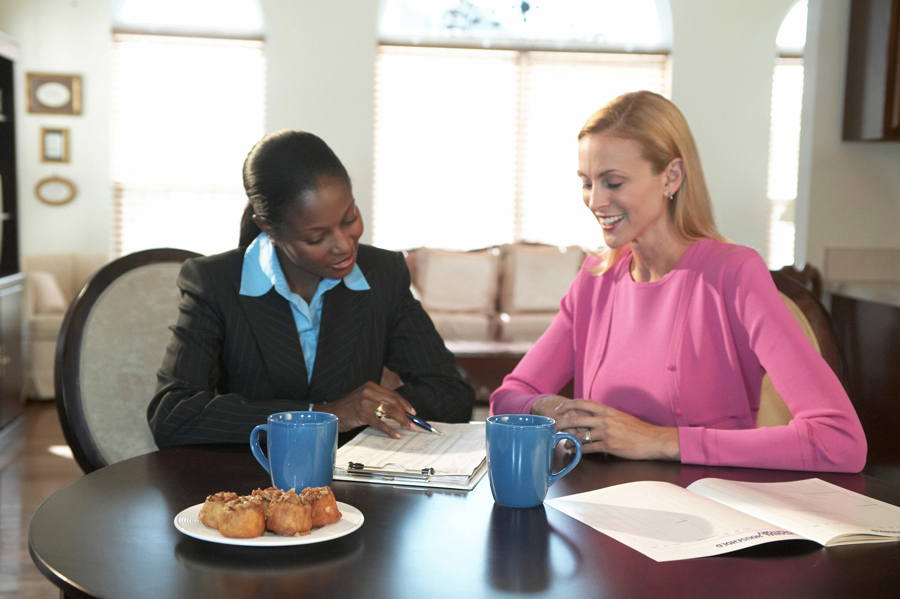 The first part of a successful move is having one of our professional estimators discuss your specific needs. We need to know what you want shipped, when, and what services you might want. We offer a new service, a video estimate. Many people do not want strangers in their home, and with today's economy, both parents work. With our video estimate survey You select the time and day that suits you.
Packing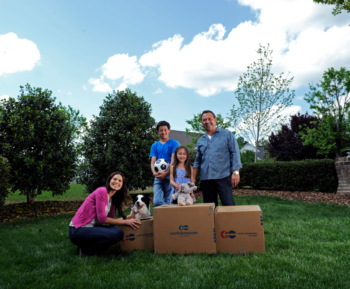 Again, it is up to you. Do you want us to pack everything for you? Our crews can pack the average home in one day. However you could be on a tight budget and want to pack yourself. Look at our DIY packing page for help or call us. We will do the fragile items or as much as you want.
Moving ...Your Way
Local, long distance, overseas we do it all and work with you to provide the services you want. North American Van lines Canada listened to their clients and developed their Domestic Container fleet for short storage situations. We are in the Customer Service industry, NOT Customer Serve Us.