Learn About Lewis Abbeywood, The Best Movers In Toronto
See what makes us one of the best movers in Toronto since 1929
Lewis Abbeywood Moving and Storage came into existence in 2019 when two great companies; Lewis Movers founded in 1929 and Abbeywood Moving and Storage in 1972 merged. Both companies started with one truck and a lot of ambition–to be the best movers in Toronto. Over the years both these companies grew by providing exceptional customer service and moving anything our customers required in the Toronto, Scarborough, and the surrounding areas.
Lewis Abbeywood Moving and Storage has also become an agent for the North American Van Lines (NAVL) which means that we have high quality standards, and access to latest moving tools and equipment making your move easier any where throughout North America.
We are confident that our team of experts with years of experience will provide you with the best moving experience whether you are moving household or personal effects from coast to coast in Canada and cross border into the United States of America.
Now Partnering with Sunshine Retirement Living!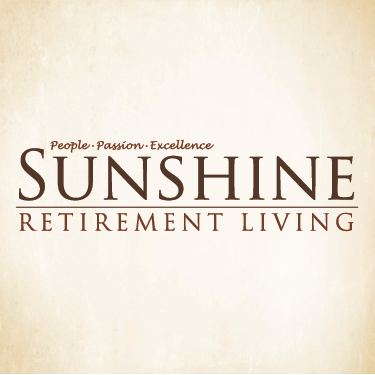 Sunshine Retirement Living has partnered with North American Van Lines and Uber Health! This partnership will help to provide stress-free moving services to seniors who are transitioning to retirement communities.