Moving between Canada and the United States of America
Canada and the United States enjoy the world's longest undefended border. We have been able to freely cross between countries for shopping and vacations. Culturally, the two countries are quite similar. However, when it comes to relocating, not only are the requirements different, the procedures are different also. You need to have a mover that knows what is required.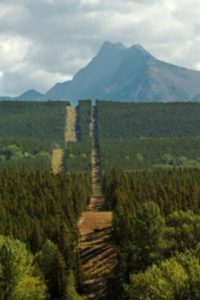 Moving from Canada to the United States
Moving can be very stressful for anyone. Moving to a different country can be even more stressful. There are laws that must be followed when moving to a different country. Of course, there are plenty of forms to fill out, no matter what country you are moving to. This whole process can take time and a great deal of paper work is necessary. We can only help you with moving your possessions to the U.S.A. after you have the immigration process completed.